Management of the FSP GmbH
Frank Boehm
Frank started his professional career in 1989 as a consultant in the area of Financial Services at Accenture. There he worked on and lead national and international projects - mainly in the insurance sector -, for example for SCOR US, Gothaer, AXA, Cologne Re, Swiss Life. From 1999 on Frank established a Business Consulting unit focusing on the insurance market for a large german "new stock market" company and later on was responsible for the general insurance sector. This included both IT and Business Consulting. Since 2002 Frank works as Managing Director for the FSP. He is responsible for marketing, sales and personnel.


Gunter Friedrich
Gunter has many years of experience in the banking and insurance industry. Already in the 80's he was involved in building SWT software technology and systems consulting in Bonn. In 1994, he took over the company. After fulfinning a board level mandate in a large consulting firm, Gunter became one of the founding members of  FSP, for whom he has also worked as managing director since 2002. He is responsible for finance, control and business strategy.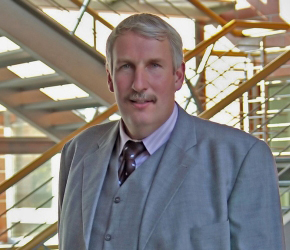 Rainer Freund
After more than 20 years of professional experience in various functions and projects in insurance companies, Rainer moved to our corporate consulting in 2000. There, he was largely responsible for the construction of the Business Consulting area. He sees it as his mission to give his experience on to highly qualified and competent specialists and senior consultants within the insurance industry and to provide process-oriented technical project support. Since July 2002, as a member of the board Rainer leads the Corporate Management Business Consulting.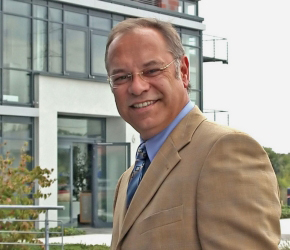 Ralf Braeutigam
Ralf began his career in 1988 at a subsidiary of EADS. Building on his experience as a software developer and work in the early 90's on large software projects, there followed several years in the area of ​​IT management. Between 2000 and 2002 he held a senior position in an IT consulting firm for the financial services industry. Since July 2002, Ralf is a member of the FSP Executive Board and in this function is responsible for the company's IT consulting and products.